COMPLETE NETWORKS
Connecting your employees in your office space, warehouse, or showroom, MacNeil Media specializes in bring the best technology solutions to keep you connected
RANGE
Connections shared with multiple buildings can be difficult, but we offer a range of options to connect via point to point wireless links, underground fiber, and more.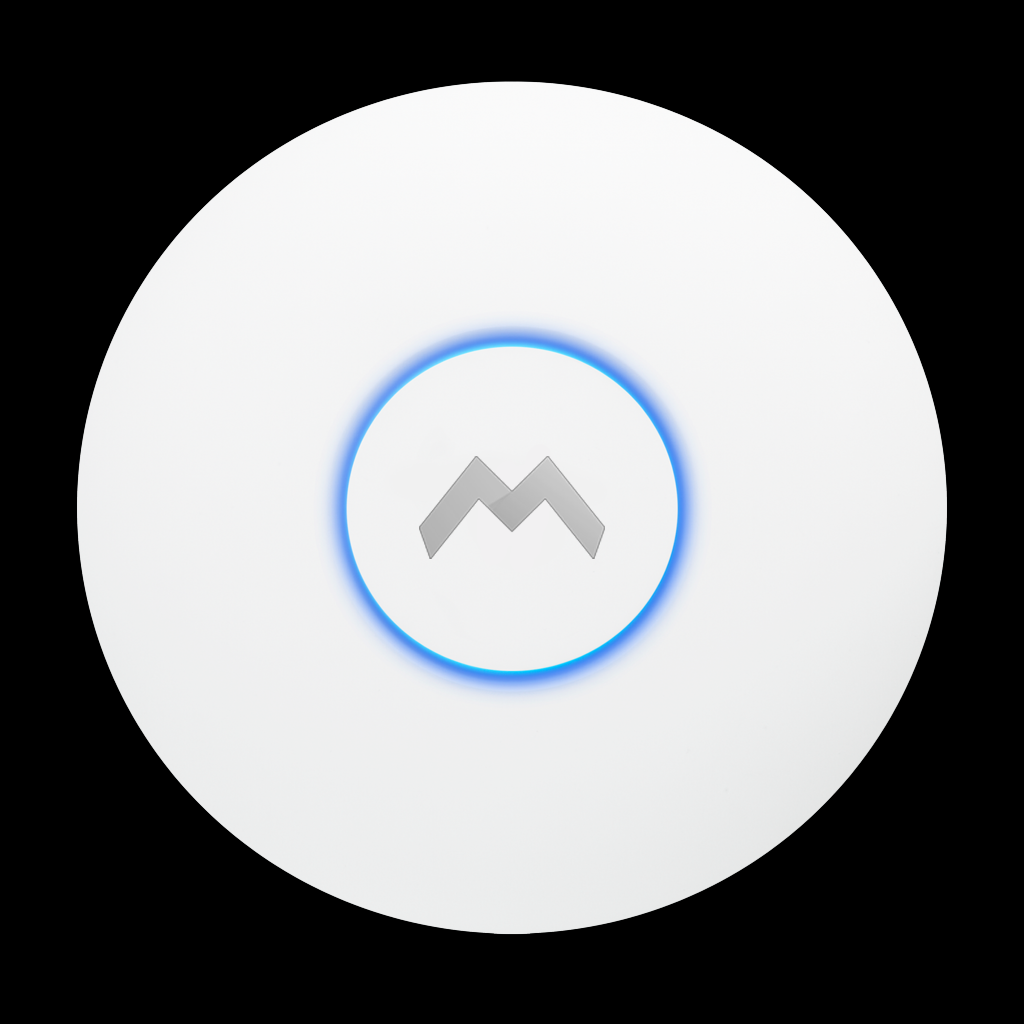 Speed
Our network technology is capable of using your service provided network to it's fullest capacity, so you can always count on uninterrupted zoom or skype meetings, stream high definition content, and get those important emails out as soon as you send them. 
Technical Support
Our clients are our top focus, which is why we have a team of trained technicians to provide week round on-site technical support, so that you can stay connected. We can also provide remote support for a monthly fee. (Ask your sales representative for more info)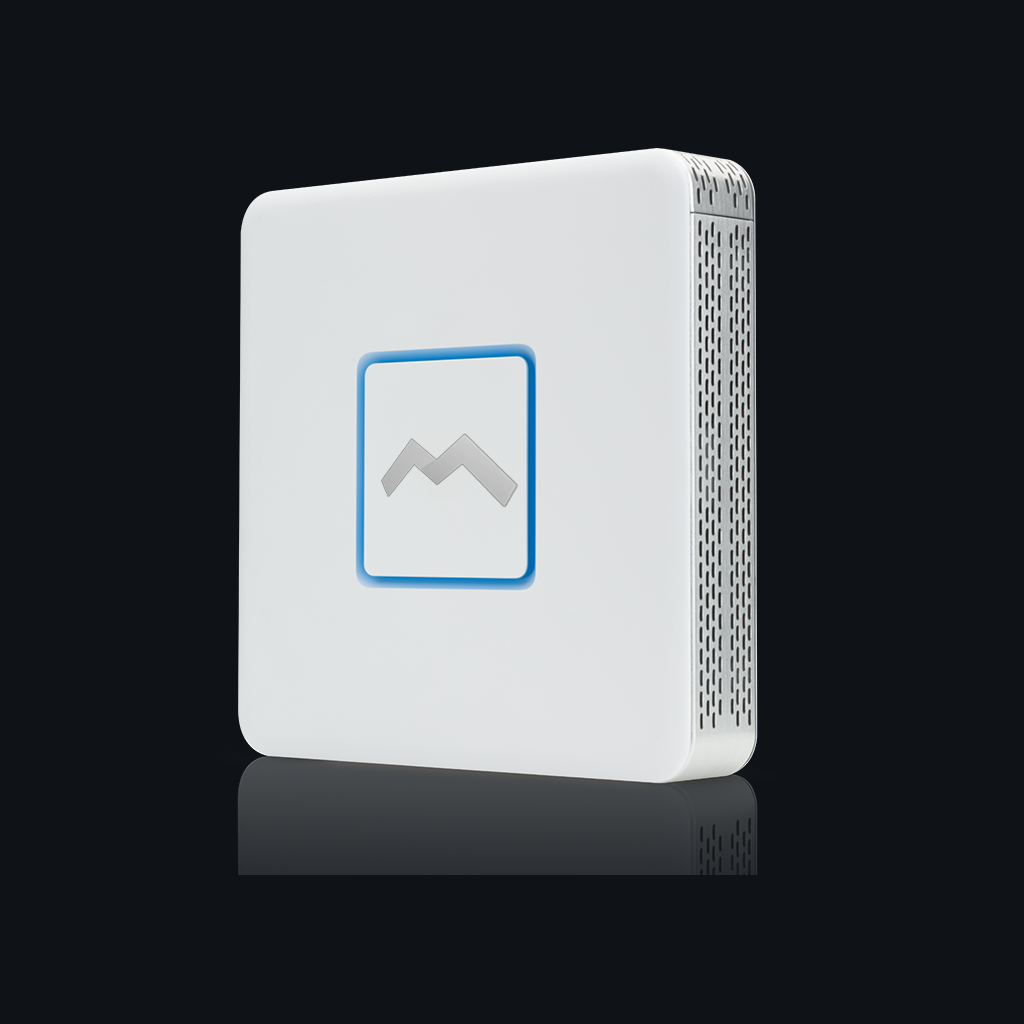 Security
Privacy and security is the most important part of a network for any home, business, or corporate environment. That's why at MacNeil Media, we deploy a dedicated security gateway so that all of your devices are protected.