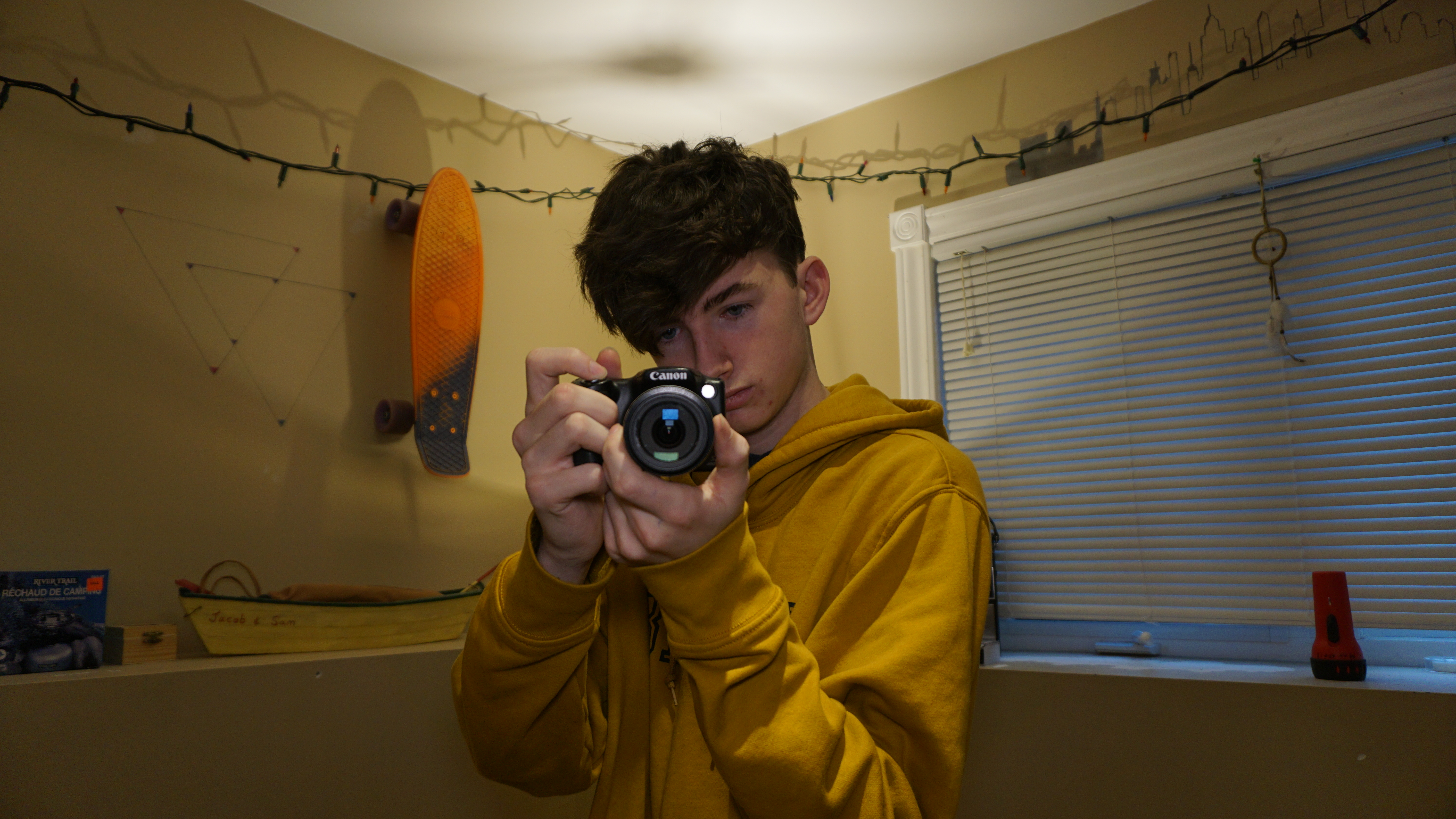 Jacob MacNeil - CEO
Project Manager
For the past 3 years Jacob MacNeil has been working with film online by starting his own Youtube© channel, and has always had a passion for technology. Jacob started building the company, know as today, MacNeil Media at the age of 16. Since then the company has grown in it's community, built a team, and has created content for others to watch, share, and enjoy for the businesses of East Hants and real estate.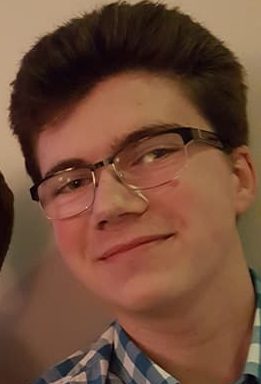 Cameron Fraser
Stage Designer & Rental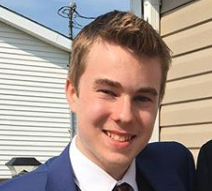 Mackenzie Cutler
Editor & Graphic Designer
.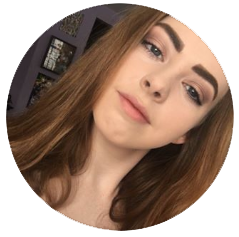 Christina Fisher, Photographer & Videographer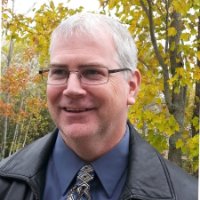 Keith MacNeil, Company Spokesperson
.
Jaedon Nixon
Photographer & Editor
Jaedon Nixon was hired June.2017, so far he has been a tremendous help to the company and team. During events where filming is taking place Jaedon allows us to focus on the video and not worry about the photos.